At the heart of our approach
THE ECOTOURISM
Sardinia fair travel – Sardaigne en liberté
THE ECOTOURISM AGENCY IN SARDINIA

SARDINIA FAIR TRAVEL 
IS COMMITTED TO ECORESPONSIBLE, ETHICAL AND SUSTAINABLE TOURISM
 Ecotourism, "tourism focus on the discovery of nature, respecting the environment and local culture" is recent in Sardinia. Sardaigne en liberté is a pioneer of its development.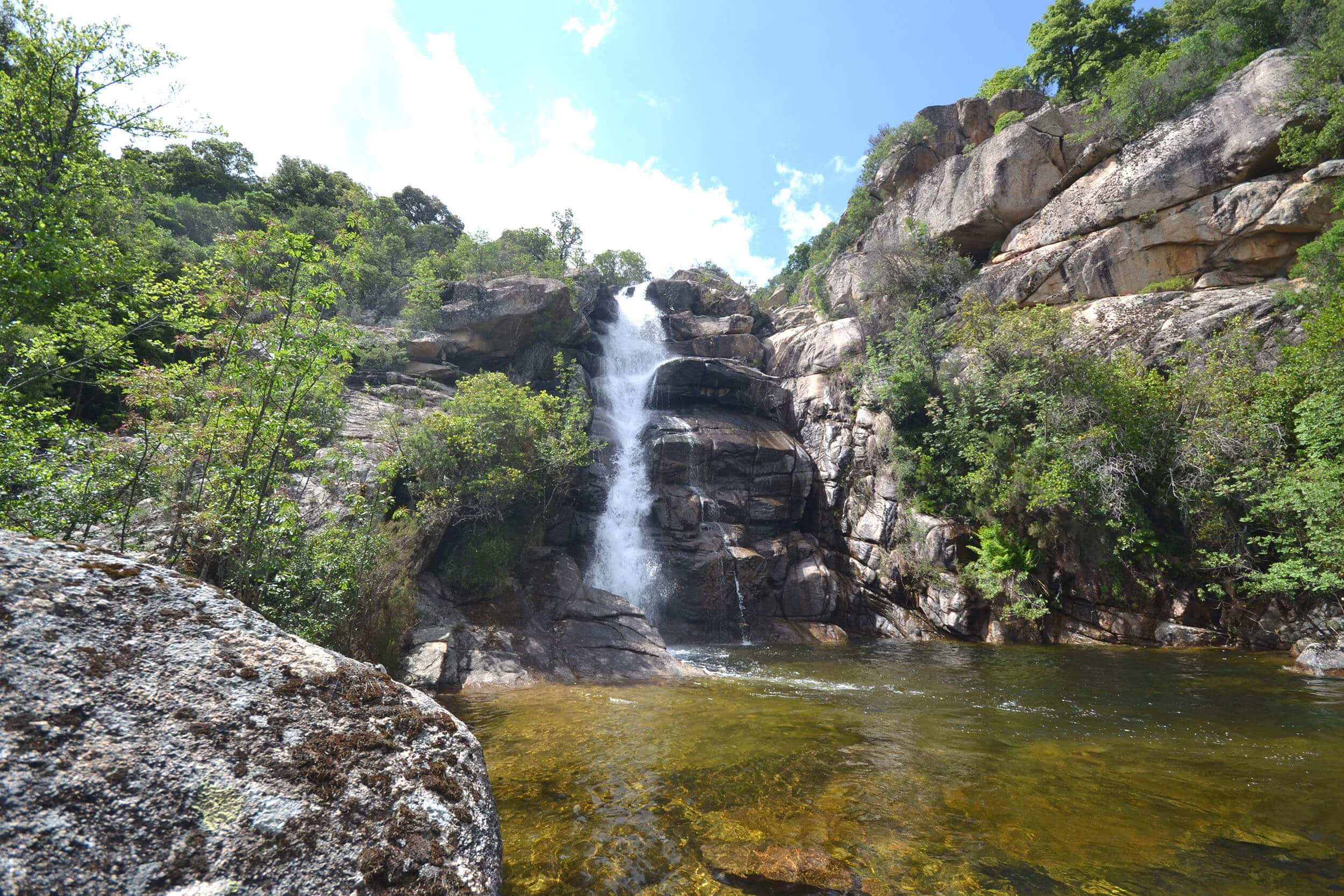 ECORESPONSIBLE BECAUSE WE CARE TO...
> Involve local actors and local communities in the development, implementation, and supervision of our trips.
> Minimize the impact of our activity on the environment by respecting nature during our passage (systematic collection of waste).
>Preserve spaces and natural resources.
ETHICS BECAUSE WE CARE FOR...
> Respect and value the cultures, traditions and lifestyles of local people
> Promote and organize the groupings, the pooling of efforts and intelligences with local actors
> Properly inform our customers about all the best practices of the hiker and the responsible traveler.
EQUITABLE BECAUSE WE CARE TO ...
>Ensure a fair and equitably distributed remuneration of all actors in the chain.
>Accompany our partners from here or elsewhere in their development.
>Promote the necessary training by improving the skills of the speakers.
SARDINIA FAIR TRAVEL


CO2 COMPENSATION OF YOUR TRIP
Traveling by plane to Sardinia means, as in any similar way of moving, creating CO2 emissions and a negative impact on the territory. Since 2019, we have been working to reduce this impact by establishing reforestation and fire prevention actions. Contact us and participate in these local initiatives and contribute by planting trees with us (projects in Barbagia and Gallura).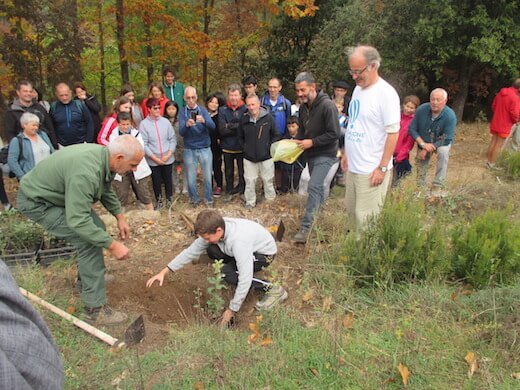 OUR VALUES ARE ALSO CONVERTED INTO CONCRETE ACTIONS
In France through the participation in the life of Sardinian associations, the collaboration with the actors of eco-tourism, including the association VVE (travelers and tour operators eco responsible) and AITR (italian organisation for a  tourism responsible).

Sardinia fair travel
OUR RESPONSIBLE TRAVEL OPTIONS
IN SARDINIA

 ECO-CITIZEN 

STAYS
The size of groups limited to 8 people for quality stays.
 Supervision by professionals of sustainable tourism (mountain guides and nature specialists).
 Green travel and ecological consumption
(non-polluting transport and waste recovery). 
Responsible, healthy and friendly food 
(seasonal local and /or organic food, possibility of buying products directly from producers). 
A program adapted to the environment and the climate
(meteorology and natural hazards). 
Natural and sensory stays (listening to people and nature).
.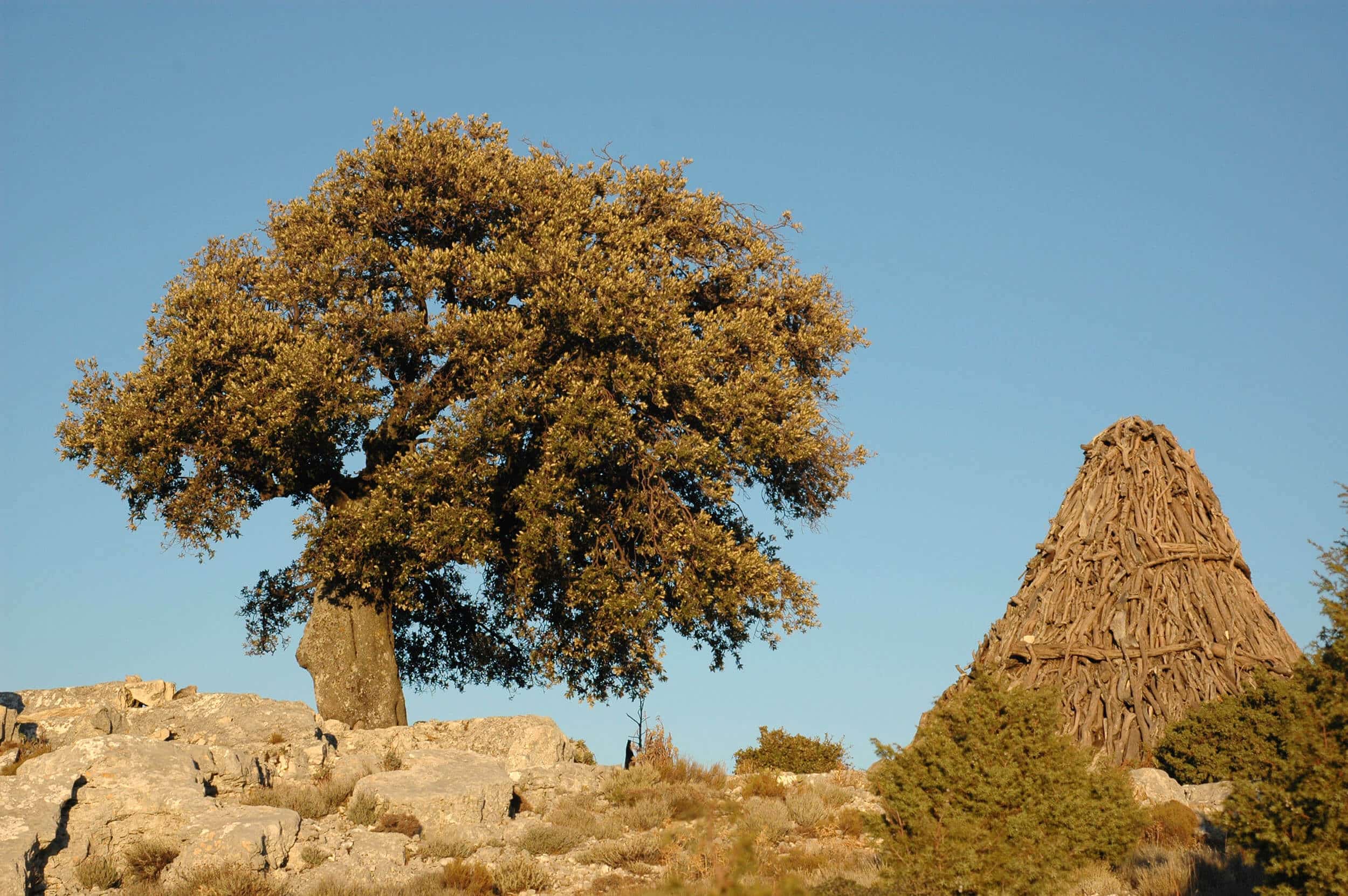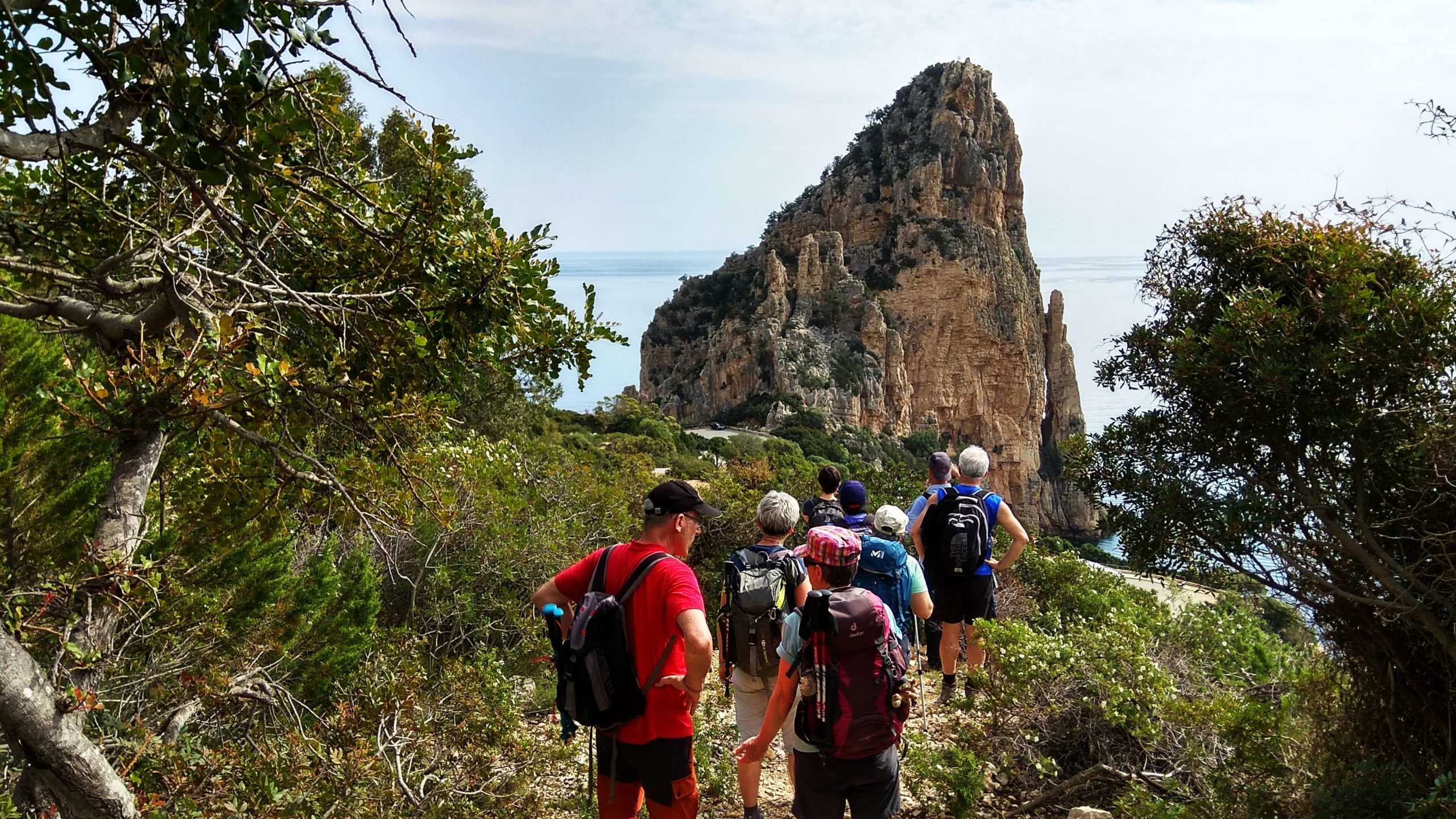 A TOURISM
OF HUMAN ENCOUNTERS
We have the will to put forward in our stays, men and women who contribute to the sustainable development of their territory. Our holidays are thus a tourism:
– participatory because it promotes exchanges between tourists and inhabitants
– " slow",  consisting of taking time to discovery and allowing the authentic anq quality meetings.
Sardinia fair travel
THE 

SUSTAINABLE TOURIST

 AGENCY


in Sardinia

Created in 2016, Sardinia fair travel (Sardaigne en liberté)  is the first agency of eco-tourism intended for a large public : families, individuals, groups, companies and agencies.
With the status of LLC, its headquarter is in Tortoli, a small town located on the eastern coast of the island. A subsidary exists in Paris.
We work with all European tour operators, including English, French, German, Italian and Swiss ones…

Sardinia fair travel gathers a team specialized in Sardinia and wanting to make you discover this magical island. The majority of us have more than 20 years of experience in the field of tourism and eco-tourism.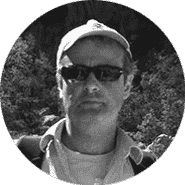 Jean-Luc
Head of agency
French by origin, but Sardinian by adoption! His passion: to develop authentic and ethical tourism involving local actors such as shepherds, guides, farmers, hoteliers, craftsmen, etc. It promotes tourism suitable for every season, off the beaten track and as close as possible to local traditions and inhabitants.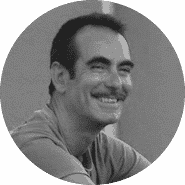 Damiano
Technical director
Sardinian, passionate about gastronomy and wines in particular, he participates in the logistical organization of stays. He has worked for many tourism agencies and experienced tourism.
.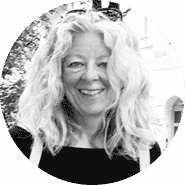 Christine
Projects &PR
Responsible for our German speaking customers and partners, but also takes care of the tour accompainment. Born in Germany, she has been living in her adopted country Sardinia for many years. As a trekking and outdoor enthusiast, she has been an Ogliastra fan where you find magnificent mountain world and emerald-coloured sea so close together.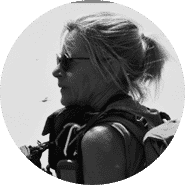 Stefania
Nature guide
In love with her island, she is a qualified biology and naturalist guide, a specialist in wildlife. She is always moved by the encounter with wild animals and the recognition of the signs of their presence.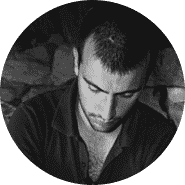 Manuel
Accompanist
Young shepherd, he will describe his job, his way of making cheese but also tell you the stories of his island and of course, teach you a little Sardinian !
Valentina
Accompanying, herbalist
It's the green thumb of the group! She knows how to transmit her passion for orchids, but she will also teach you all the uses of other plants.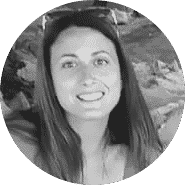 Lucia
Guide and archeologist
Passionate about archeology and knowledgeable of Nuragic civilization, she likes to share her culture with people. She has participated in various archeological missions abroad but also in excavations in Sardinia. His nickname: "archeolucia".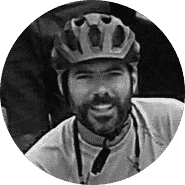 Simone
Guide
His parents come from two small villages in the hinterland. They passed on him the love of the territory, its history and its traditions. Passionate about cycling, he will accompany you to discover an authentic nature.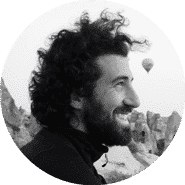 Marco
Bike manager
After a long 3-year adventure riding a bicycle, discovering the world and sustainable lifestyles, Marco feels the call of the Sardinian land and moves there to take root and make his dreams come true: share his passion of traveling and live in harmony with nature. Smiling and curious by nature, Marco will always have a story to tell you.

You live in Sardinia, you are a guide, or you have a hosting structure, or you are a producer ?
If you share our approach and our offer we are made to work together !
Convinced of the need to network, our goal and ambition is to create a network of actors and operators of ethical and sustainable tourism.
The knowledge of language ​(French, English, German …) or at least the will to learn is a real plus.
We can help you to develop, to make known your products or your services to a particularly French-speaking public.
Do not hesitate to contact us.