At the heart of our approach
SUSTAINABLE TOURISM
Sardinia fair travel – Sardaigne en liberté
THE ECOTOURISM AGENCY IN SARDINIA

SARDINIA FAIR TRAVEL

THE TOURISM AGENCY FOCUSING ON RESPECT & RESPONSABILITY
Sustainable tourism, by definition "Tourism that takes full account of its current and future economic, social and environmental impacts, addressing the needs of visitors, the industry, the environment, and host communities" is pretty recent in Sardinia. Sardinia Fair Travel is a pioneer of its development.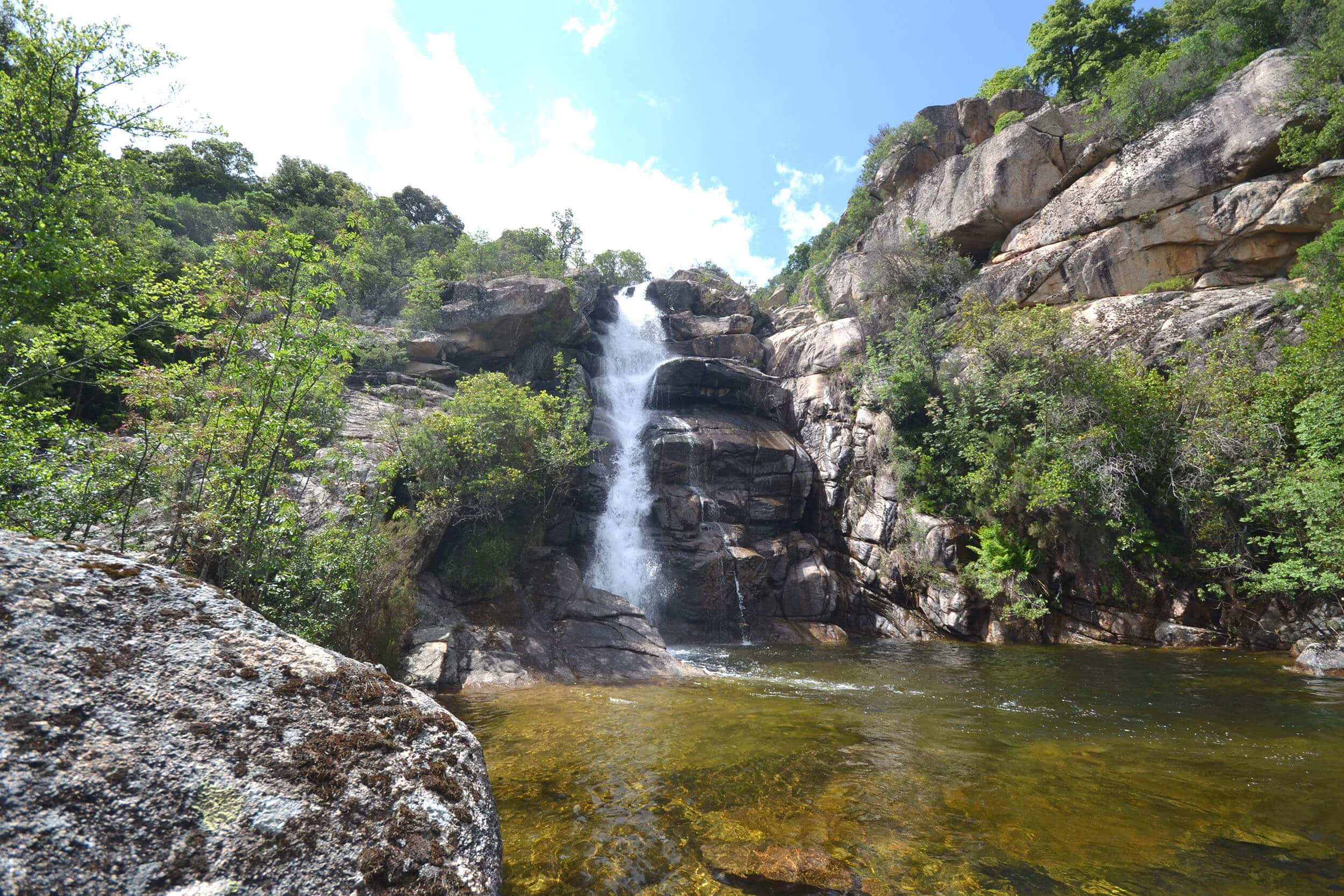 ENVIRONMENTALLY BECAUSE WE CARE TO...
> Involve local actors and local communities in the development, implementation, and execution of our trips.
> Reduce the impact of our activities on the environment as much as possible by putting the nature-friendliness of our offers as the primary thought when organizing our trips
>Preserve natural spaces and resources.
ETHICALLY INVOLVED…
> to respect and value the culture, traditions and lifestyle of the local population.
> to support the cooperation of all actors involved, to initiate the formation of a network and thereby to bundle the strengths and the experience gained on site.
> to convey to our customers an ecologically responsible approach to travel and nature-friendly behavior when traveling and hiking.
FAIR BECAUSE WE WANT TO…
> ensure fair and appropriate remuneration for all actors involved.
> accompany and support our local partners on their way to sustainable tourism.
> to promote further training that may be necessary and to develop skills and offers in the field of sustainable tourism
SARDINIA FAIR TRAVEL


CO2 COMPENSATION OF YOUR TRIP
Anyone traveling to Sardinia by plane inevitably causes a not inconsiderable CO2 emission and thus negative effects on the environment and the travel destination. We have been committed to reducing these effects since 2019 by supporting reforestation and fire protection measures. If you wish, you can – depending on the season – take part in these local initiatives and support the forest administration in particular with targeted tree-planting campaigns. We work together with projects in Barbagia and Gallura. Just get in touch – we look forward to your active support!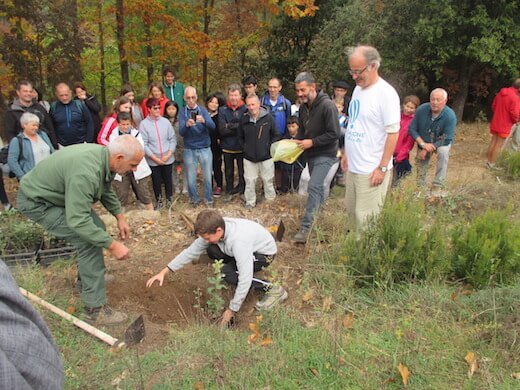 OUR VALUES ARE ALSO CONVERTED INTO CONCRETE ACTIONS
through the cooperation with Sardinian associations and the collaboration with European bodies engaged with sustainable tourism actions, including the VVE (eco-responsible travel and tour operators in France), the AITR (Italian organisation for responsible tourism), "Tourism Declares a Climate Emergency" and others.

Sardinia fair travel
OUR RESPONSIBLE TRAVEL OPTIONS
IN SARDINIA

 ECOLOGICALLY

COMMITTED TOURS
The group size is limited to 8 people to ensure quality tours.
Travel accompaniment by experts in the field of sustainable tourism. 
Transfers and consumption are organized in an environmentally friendly manner. 
Healthy nutrition with seasonal, local and / or organic foods, which are bought directly from the producer when possible.  
An environmentally responsible program that also includes and respects local climatic features. 
Activities close to nature that appeal to all the senses.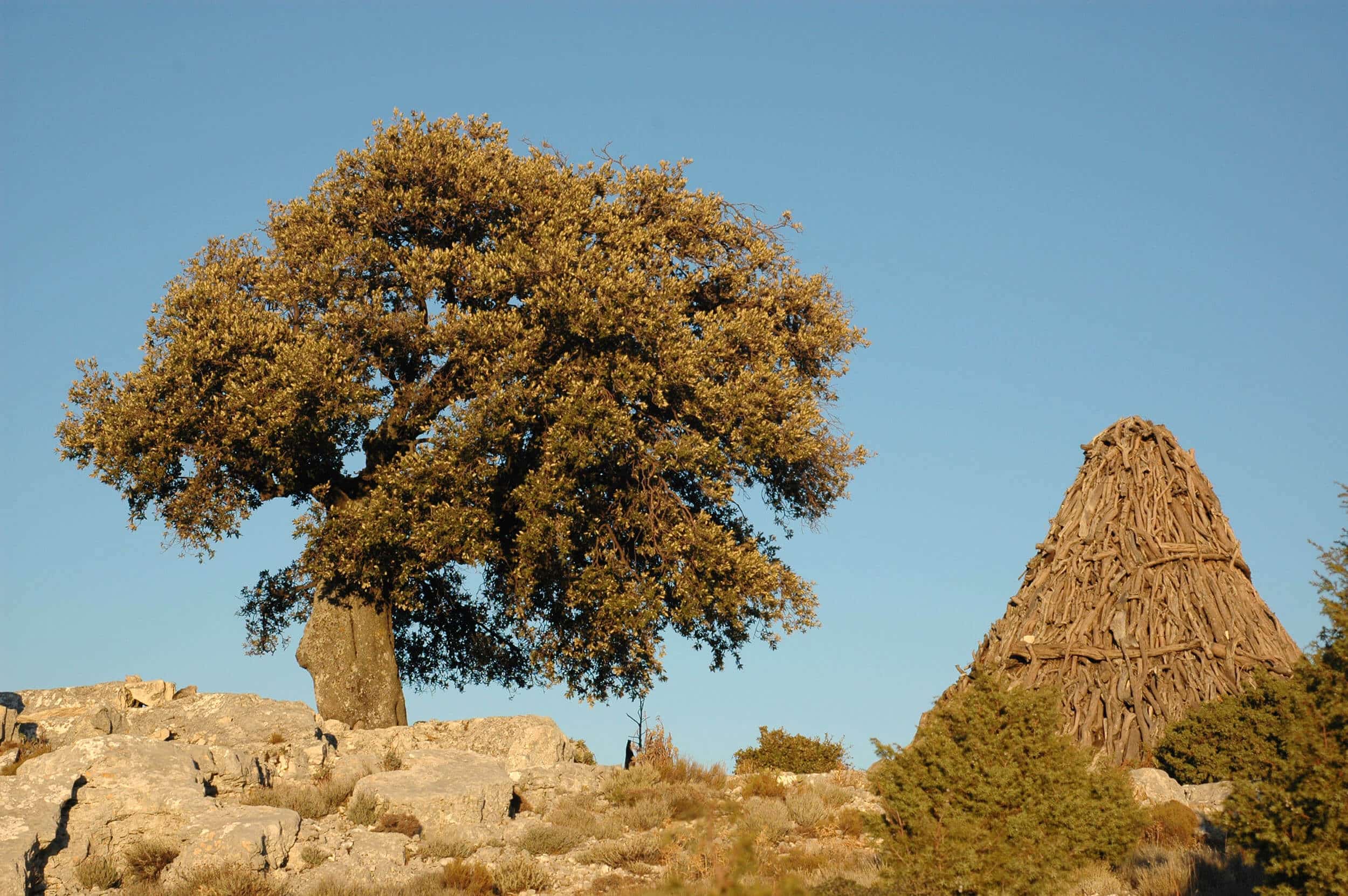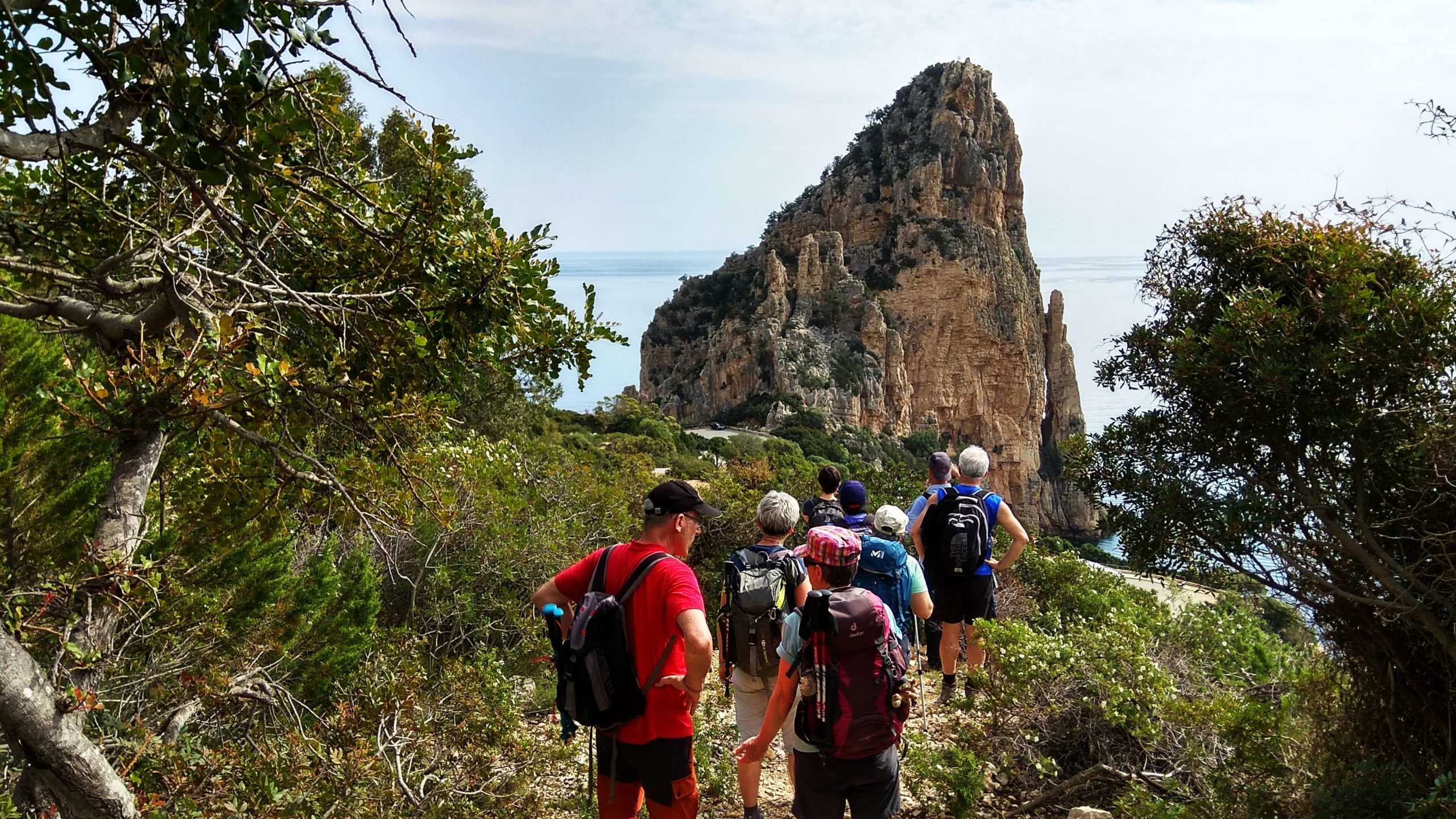 A TOURISM
OF HUMAN ENCOUNTERS
On our travels, we pay special attention to working with people who are also committed to the sustainable development of their territory.
 Our offers therefore support:
– Participatory tourism that promotes exchanges between locals and travellers.
– Slow tourism that takes time for authentic, high-quality, in-depth encounters.
Sardinia fair travel


THE ECOTOURISM AGENCY




in Sardinia

Created in 2016, Sardinia fair travel (Sardaigne en liberté) is the first tourism agency focusing on a sustainable approach & addressing a wide audience of clientele: families, individuals, groups, companies and tour operators.
With the status of LLC, it's headquarter is in Tortoli, a small town located on the eastern coast of the island in the province of Nuoro/Ogliastra.
Sardinia Fair Travel works with many sustainable tour operators across Europe.

 In order to bring you closer to the island, Sardinia Fair Travel (Sardaigne en liberté) has formed a Sardinia specialized multilingual team. Most of our members have been working in tourism and sustainable tourism for more than 20 years.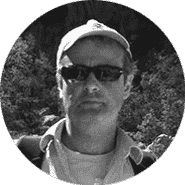 Jean-Luc
Managing director
Born in France, but firmly rooted in his adopted home of Sardinia for decades. His great passion: commitment to authentic and ethically correct tourism, involving local actors – shepherds, guides, farmers, accommodation providers, artisans. He not only wants to promote year-round tourism in Sardinia, but also create an offer for holidaymakers that is adapted to each individual season – off the beaten track and as close as possible to the authentic traditions of the island and its inhabitants.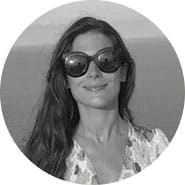 Laura
Technical manager
Franco-Sardinian, passionate about gastronomy and culture, she has loved making culurgiones, Sardinian ravioli, since she was a child, thanks to the recipes and know-how passed on by her grandmother. A lover of the island, she is eager to share her heritage and traditions. She has worked for many agencies, especially in the field of experience tourism.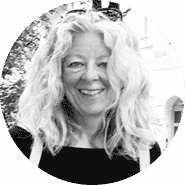 Christine
Projects &PR
Responsible for our German-speaking customers and partners, but also takes care of the tour accompaniment. The native German has lived in her adopted home Sardinia for many years and enjoys life in the country with horses and other animals behind the house. As a trekking and outdoor enthusiast, she has been an Ogliastra fan since her first holiday in Sardinia: where else do you have the magnificent mountains and the emerald-colored sea of ​​the island so close together?!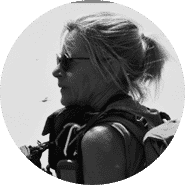 Stefania
Nature guide
A Sardinian in love with her island and a biologist who specializes in wildlife. She is moved when she encounters wild animals on her forays into nature or when she comes across signs of their presence.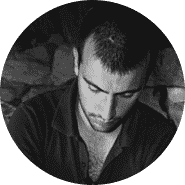 Manuel
Shepard
Sardinian, he will bring you closer to his job and his world of work, show you how cheese is made in Sardinia, tell you the stories of his island and of course teach you a little Sardinian!
Valentina
Herbalist
Sardinian, the woman with a green thumb in the group. She will pass on her passion for the rare wild growing orchids and teach you a lot about the Sardinian flora and their uses.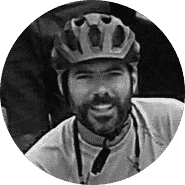 Simone
Tour guide
Sardinian, his parents come from two small villages in the hinterland. Passing down to him at an early age a love for his homeland, its history and traditions. He loves cycling and will show you his Sardinia on foot or on two wheels.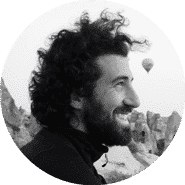 Marco
Bike expert
For three years Marco was on a world tour by bike and not only experienced a lot, but also got to know a wide variety of sustainable lifestyles. In a good mood and with never-ending curiosity, Marco will always have interesting stories to tell.

You live in Sardinia, you are a guide, or you have a hosting structure, or you are a producer
Do you live in Sardinia, are a tour / trekking guide or have accommodation that you operate according to ecological principles? Then contact us. If you share our approach to sustainable tourism, we should talk about working together.
We are convinced that an extensive network is essential for a comprehensive reorientation of tourism towards an ecologically compatible travel offer. Our declared goal is therefore to create a network of actors in the field of ethical and sustainable tourism in Sardinia.
 Language skills (French, English, German) or at least the willingness to learn these languages ​​are a great advantage. 
We are happy to support you on your way and in the further development of your business idea and help you to present your products and services as part of our travel offer to a broader public, especially French, English and German speaker. Just talk to us!