Sardinia fair travel – Sardaigne en liberté

 

With trips that respect both nature and local culture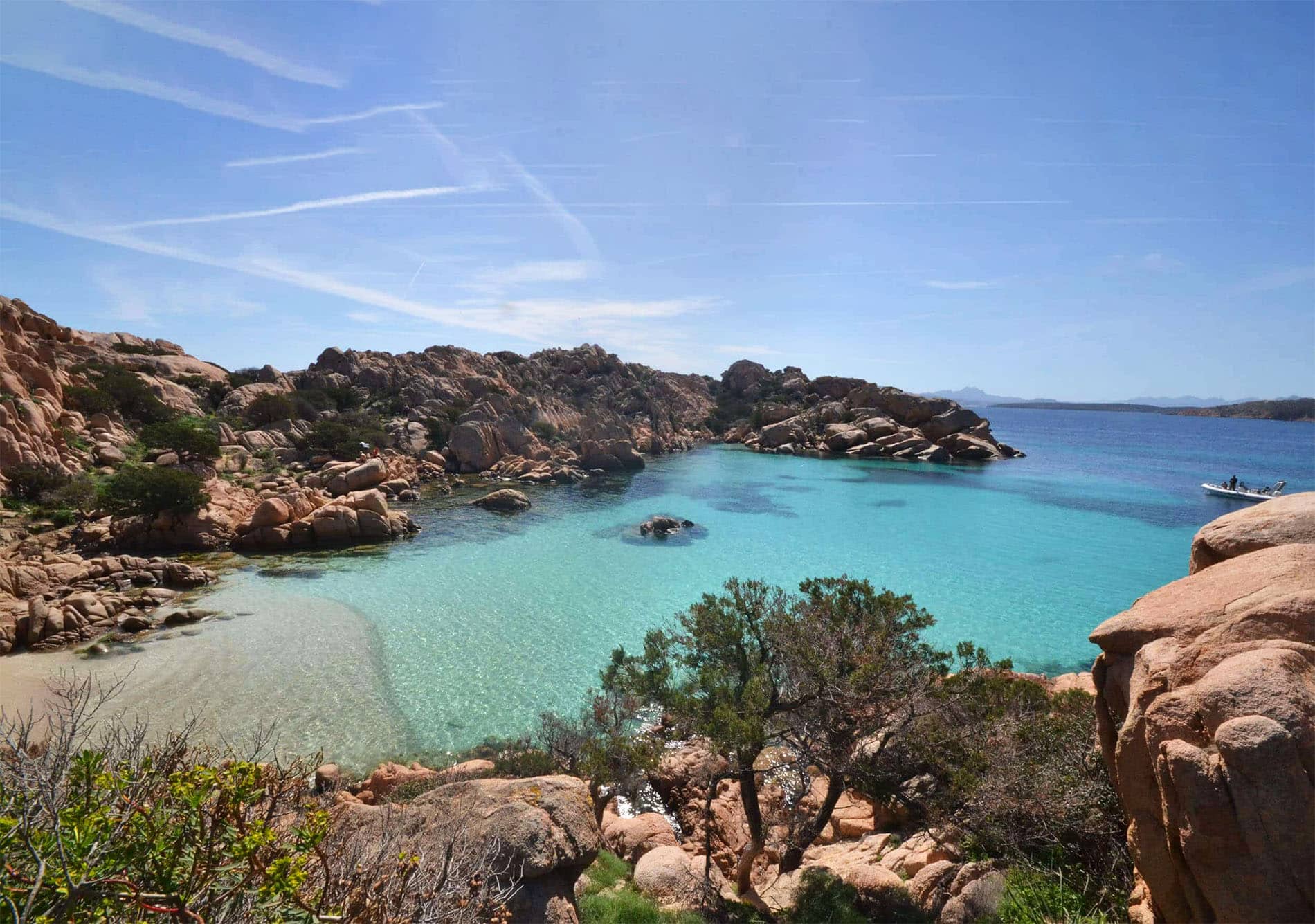 From the wild mountains of Supramonte to the heavenly corners of the Ogliastra coast, to the landscapes of Sulcis – Sardinia entices!
Sardinia fair travel is the first inbound tour operator in Sardinia to commit itself to eco-responsible, sustainable and ethical tourism.
Sardinia fair travel let you travel with an environmentally sustainable attitude, respecting nature, local culture and forging meaningful interactions with host communities. That is the focus of our approach.
Hiking, cicling, sailing…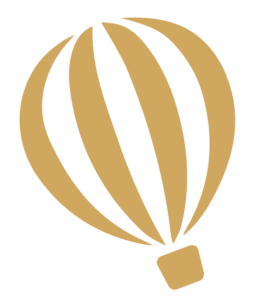 OTHER IDEAS ?
Nordic walking, discovery of the Sardinian culture, archeology…
WE OFFER DIFFERENT ALTERNATIVES
Participate in authentic local Sardinian experiences with


What people say about us

Sardinia: an island to discover! A good week along the paths of Supramonte: organization at the top. A very nice local team and Sardinian donkeys are adorable. Typical and local lunches consumed in different landscapes… In short, a wonderful discovery !
I keep a beautiful memory of my stay: discovering Sardinian history and heritage, accompanied by Sardinian donkeys along the paths in varied landscapes. The welcome of the team is so warm…
A nice stay with both donkeys and by bike that allows you to discover an authentic Sardinia, beyond the beaten paths.
Fantastic week full of discoveries. In the first place the silence of the Mediterranean scrub loaded with spring flowers, full of different colors and shapes. We collected wild asparagus and admired the orchids. Later, the donkey company raised our interest in their strength and tenderness. Their big ears, so sensitive and attentive to what happens around them, the young or old figures of the villages visited. I was equally impressed by the wealth of the vestiges of the past, every encounter with the wealth of the Nuragic civilization has monopolized our attention, as well as the water in the karst reliefs of the caves we have visited. Thanks to the team that welcomed us ; careful to make us taste the best and to appreciate the sumptuous.